Top Secret: Y2K Doomsday Shelter
Published on 01 January 1999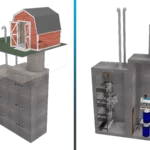 Y2K Doomsday Shelter
Afraid that the computers (or zombies) are going to take over?  So are we, which has prompted us to develop the ultimate precast concrete Doomsday Shelter.  Developed with municipalities across Canada, our Doomsday Shelter has been designed to accommodate any size of family and can even be made with enough chambers for pets, farm animals and in-laws.  To achieve the ultimate setup for your family, the shelter is constructed using our precast concrete vault pieces, that can be configured with any number of rooms, with multiple cast-in openings for doors and windows.  Security is a key feature of Precon's Doomsday Shelter and that's why a minimum of 8" reinforced concrete walls will surround your family at all times.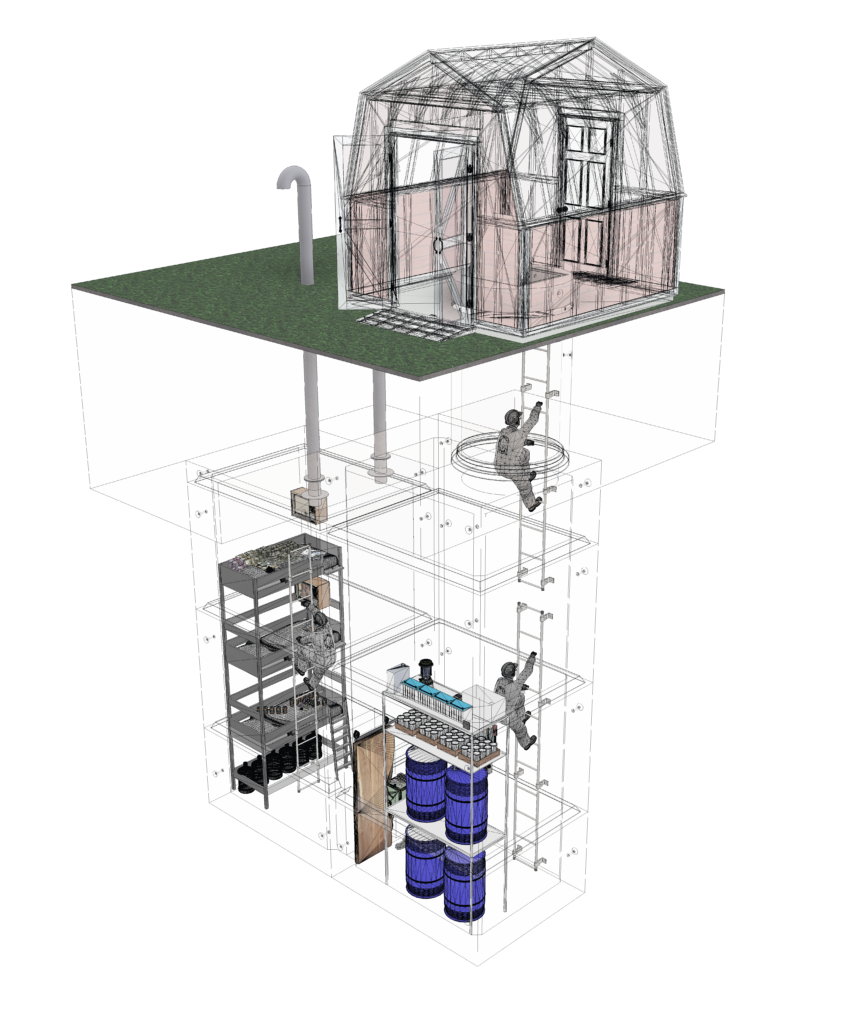 Many value-add options are also available.  Some of the more popular options, providing for maximum comfort and usability, are bunk beds, IKEA kitchens, fireproof sliding doors, fluorescent lights, gun cabinets, stylish bathrooms w/ soaker tubs, bidet toilets, advanced ventilation including piping to the surface, wet bar, security access hatches, pool tables and much, much more.  One thing you can be certain of though, absolutely nothing inside your underground paradise will be connected to the internet (and your pager and Motorola Startac won't work either)!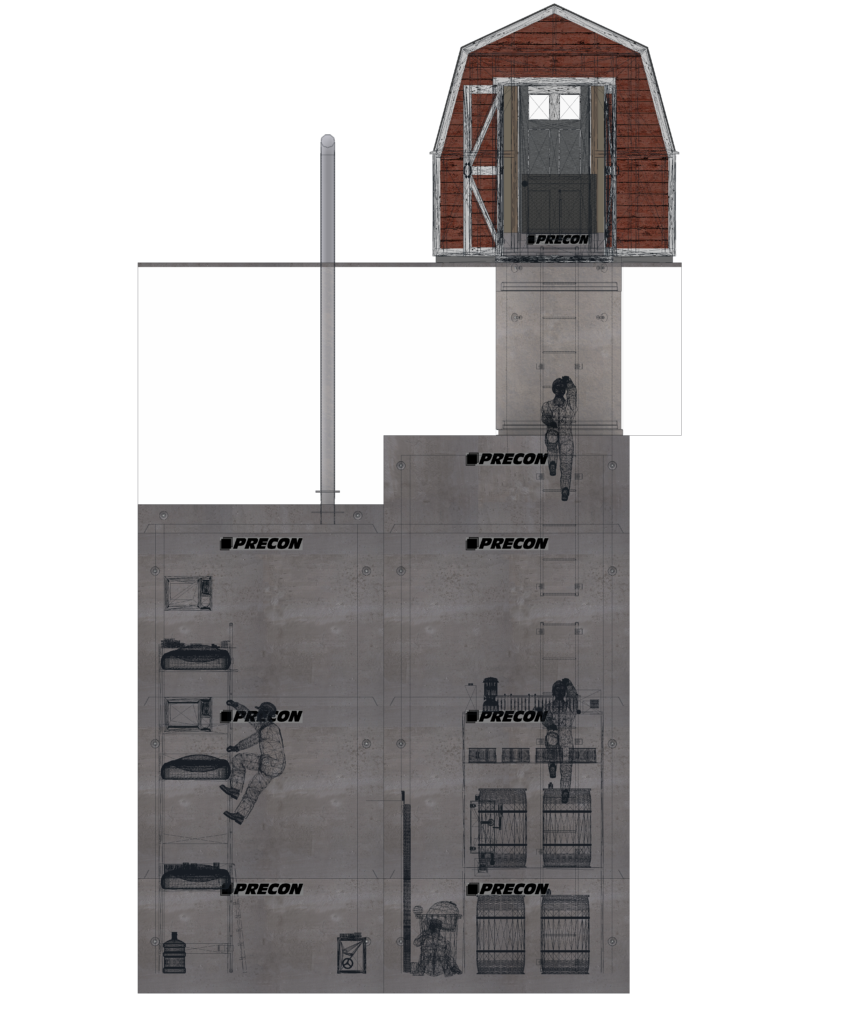 To disguise the access point to the Doomsday Shelter, we can either supply a precast concrete building, made to look like a utility shed, or we can pickup your existing shed, install the shelter and replace your shed over top of the entrance*. Never take the safety of your family for granted, order today….before it's too late!
*Installation completed by others