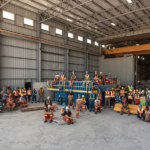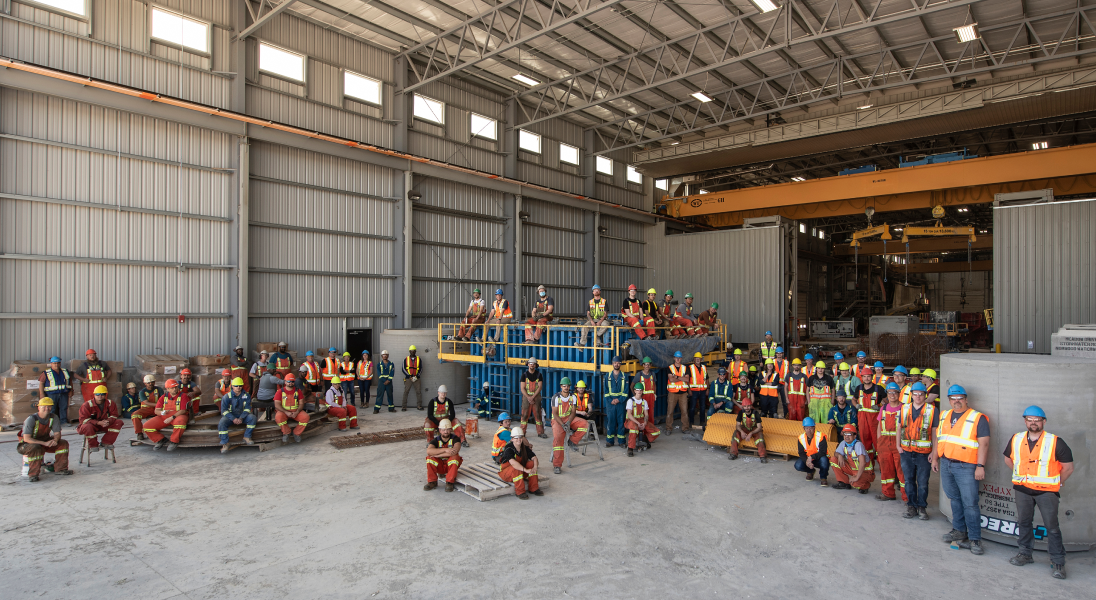 How we work
At Precon, we work as a team to help solve our customer's problems.
We work in a fast-paced, highly dynamic industry and are looking for people who are highly skilled and motivated in all production areas, as well as in drafting, estimating, information technology, sales, and accounting. Precon provides an environment where safety, respect and quality are the highest priorities and we are constantly working to create a culture that supports our staff's ability to succeed.
About Us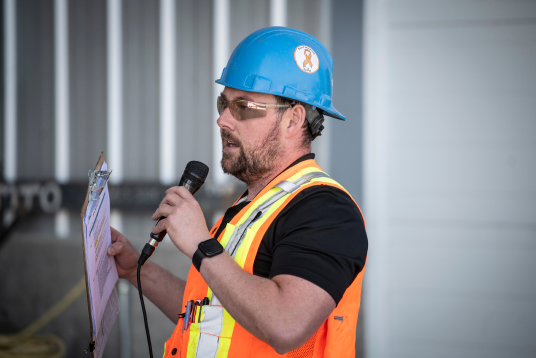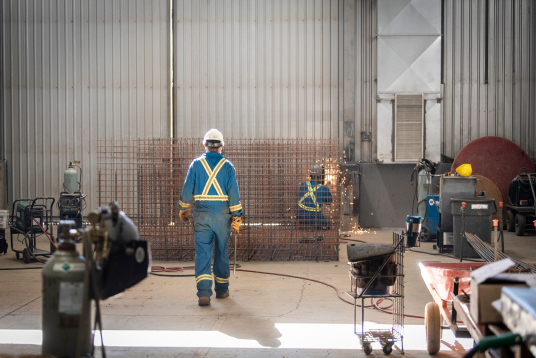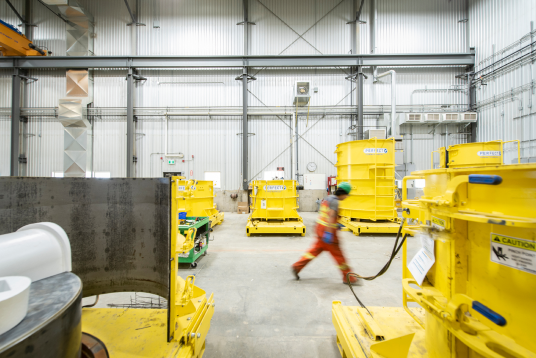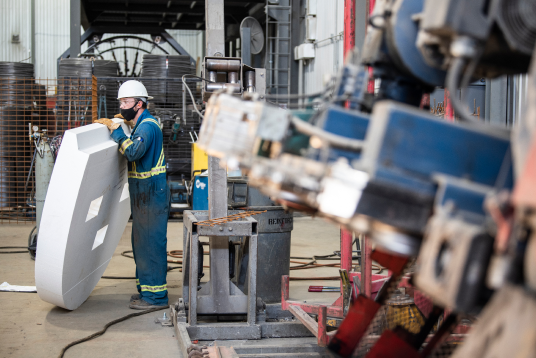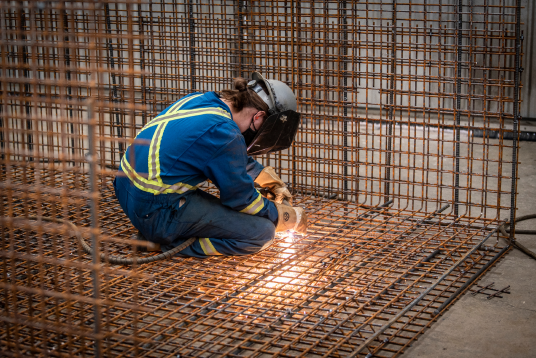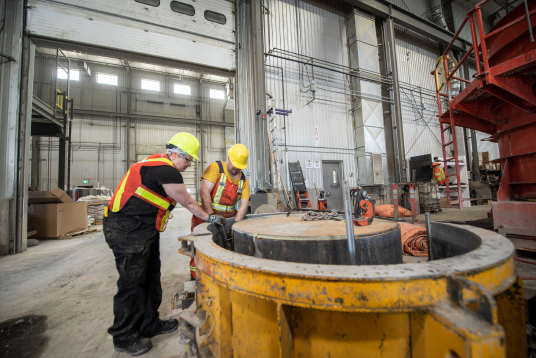 Benefits & Perks

Perk
FUN
Work is work…but work can be fun! We endeavour to make work challenging, rewarding and enjoyable, and we do that by taking on complicated problems and projects while sticking to sound communication principles and adhering to strict respect-in-the-workplace guidelines.

Perk
Inclusive & Diverse
Everybody, absolutely everybody is welcome at Precon! One of our superpowers is diversity (of thought, background, culture, language etc.) and we work hard to make sure everyone feels valued and respected.

Benefit
Training
Good training shows we care and keeps you safe! We endeavour to create and utilize the most technologically advanced training in the industry, while also taking an approach that draws on expert knowledge from professional educators.

Benefit
Vacation
It is extremely important that our people have time with family, time to do activities and the opportunity to explore the world. That's why we offer the best vacation in the industry, with several optional paid holiday days and a full shutdown at Christmas.