2023 Career Fairs
Published on 24 April 2023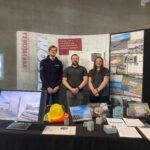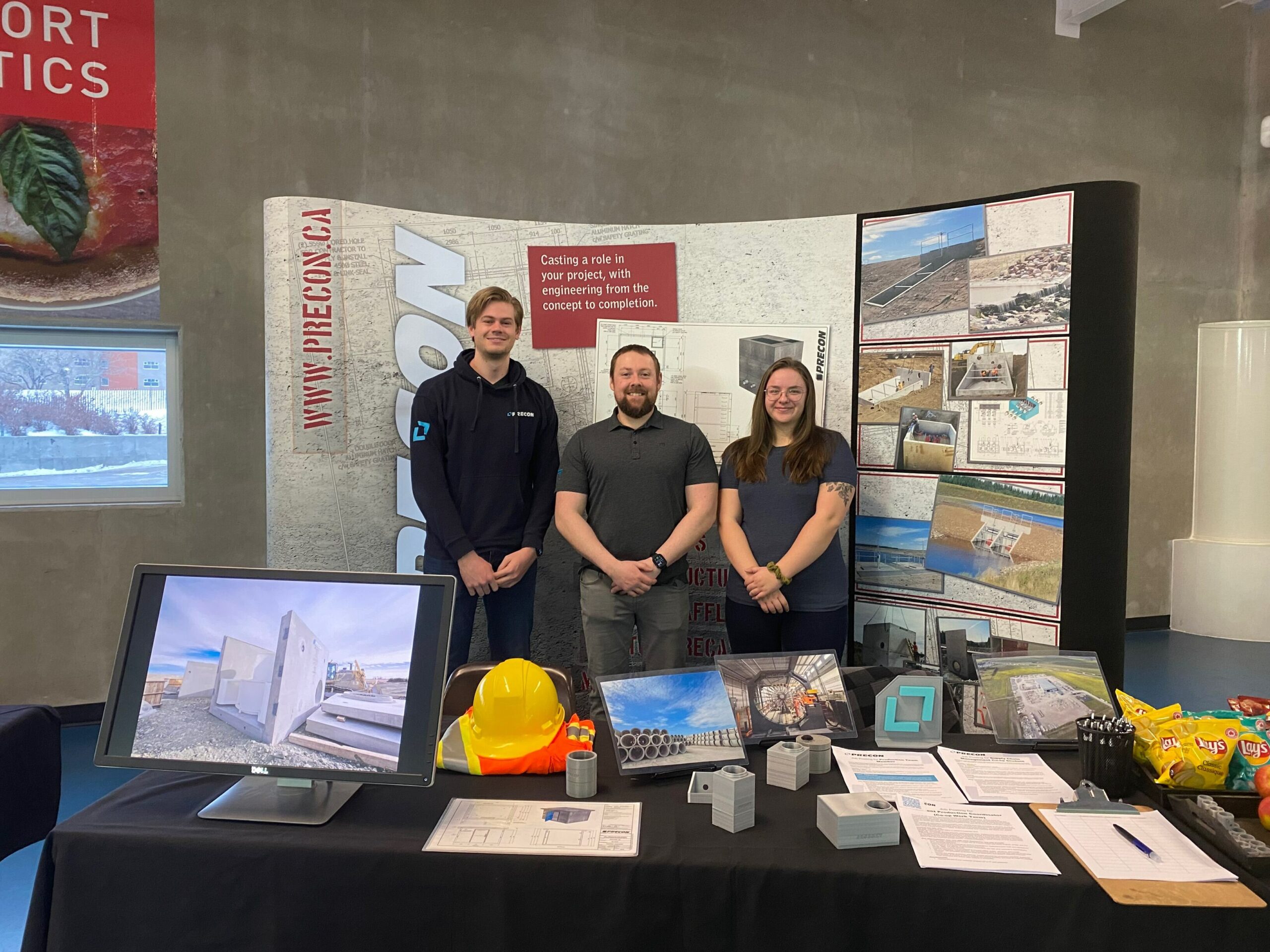 For job seekers, attending a career fair can be an excellent way to learn about our current and potential job openings here at Precon. It provides an opportunity to speak directly with our Human Resources and Operations staff to learn more about our company culture, job requirements, and potential career paths. Job seekers can also ask questions about the application process, interview procedures, and the hiring timeline.
At the University of Lethbridge Career Fair in February, Precon was able to connect with students and recruit upcoming graduates and alumni from various degree programs. In the past, Precon has offered student co-operative ("co-op") job opportunities, to allow students to gain work-experience while completing their degree. Our co-op students are amazing!
Pairing with the Lethbridge Teamworks Career Centre in March, Precon was able to connect with over 100 jobseekers at the Lethbridge YMCA and cannot wait to connect with more people this summer at the June and September Teamworks career fair.
Precon also attended Epic Day in April, where we were able to show grade 9-12 students what some of the Concrete Production Worker's job-tasks entail. Students were able to use tie-guns, brooms, trowels, and sand to simulate tying mesh and pouring concrete. The students loved it and learned a lot about concrete!
If you are interested in seeing the opportunities we have available at Precon and we missed you at one of these Career Fairs, please visit our Careers page on our website (linked here).
We cannot wait to see you at the next career fair!